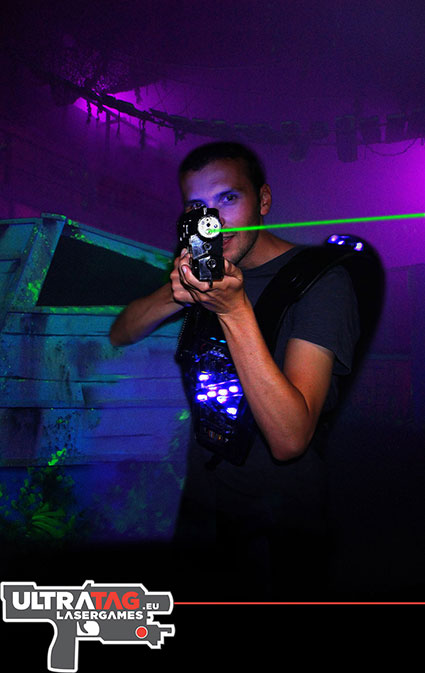 LaserTag Systems
We develop and build durable and easy to use LaserTag Systems for all ages.
Who we are
A super skilled and motivated team, with broad technical and mechanical knowledge.
Service
Remote service on demand
free updates for console and products
100% Dutch product. No royalty- or annuals fees
UltraTag lasergames B.V. develops laserTag systems for adults (UltraTag) and for children (MiniTag). The MiniTag laserguns are great for indoor children's playgrounds and are 100 % compatible with the adult UltraTag system (vests and guns). Combined, the two systems are ideal for Family Entertainment Centers FEC, making it a real family experience!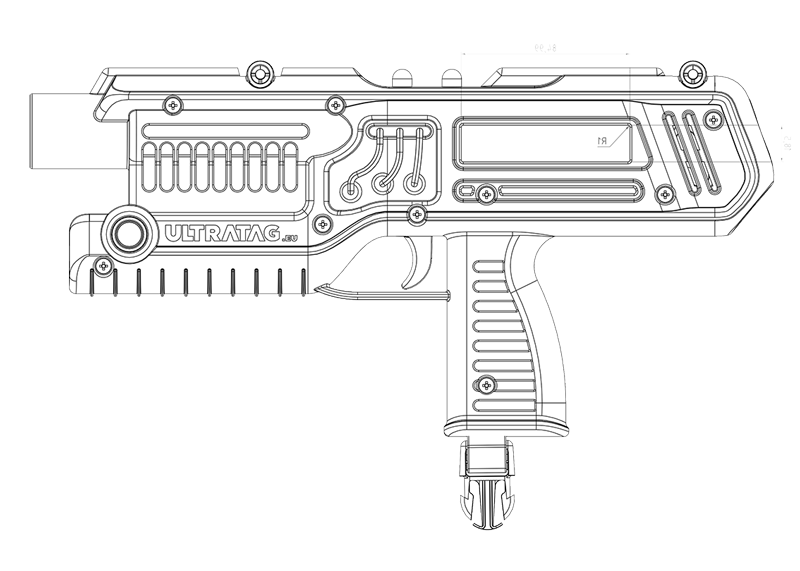 The UltraTag system can be played with up to 8 teams, using standard red and green lasers with a shooting range of 40 meters!
The vests and guns are made of high quality and durable materials, powered by a high capacity premium battery that lasts 3 days.
MiniTag Lasergames for kids is the same highly specialised UltraTag system, but without a vest and placed in an extremely robust transparent lasergun making it easy to wear and the coolest looking gun ever!
The MiniTag laserguns for children are 100% compatible with the adult UltraTag vests and guns.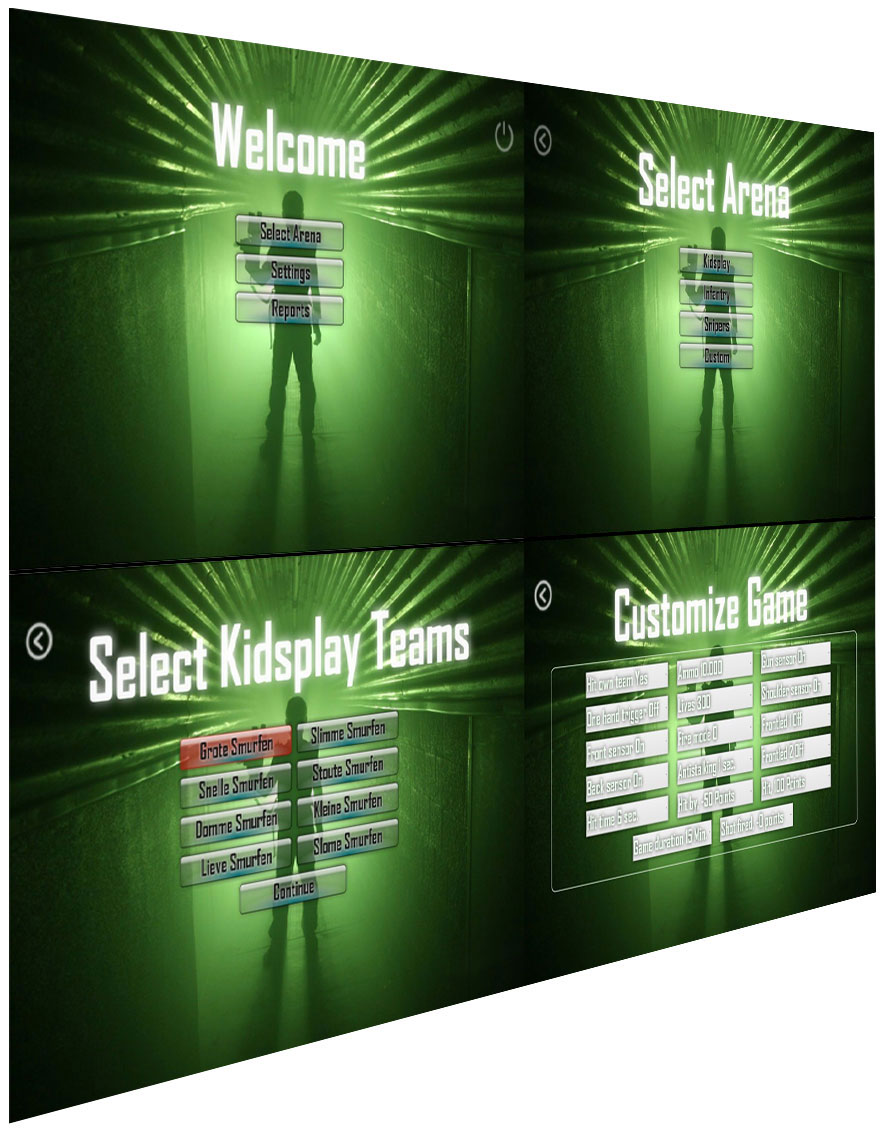 Easy to use
Simple and fast to use with a clear layout.
Functions
Standard audio and score screen output and real-time ranking.
Service
Free updates and remote online support
UltraTag Lasergames is our main supplier for LaserTag Systems for our indoor playgrounds. They provide great service.
Peter van Wijk CEO and company owner 24Indoor – Monkey Town Franchise
Ultratag and Tim van der Weijden are the perfect partners for any entrepreneur. They are proactive, think in solutions and their systems are very easy to operate and extremely user-friendly. Once we open a 2nd Family Entertainment Centre there's no doubt, we'll choose them again!
Bob Boersen Manager Aloha Amsterdam
Ultratag.eu offers us one of the most complete and unique lasergame sets we have ever seen. It was a big plus that Ultratag Lasergames could be adapted to our company and our way of working, instead of having to adapt our working procedures to their system." Anyone from highly skilled to less skilled employees can operate this system. Without being stuck with SLA or expensive extra services afterwards.
Äventyrsladan
Monkey Town Horgen
Seestrasse 87

88

10

Horgen
UltraTag Unirea
​

Unirea Shopping Center

etaj 4 aripa Calarasi

Piata Unirii nr 1
UltraTag ParkLake
​

ParkLake Shopping Center

BD. Liviu Rebreanu nr 4

Sector 3 cod: 031783

Bucuresti Etaj 1
UltraTag Unirea
​

Unirea Shopping Center

etaj 4 aripa Calarasi

Piata Unirii nr 1
Urban GRND Jump & Playground
Nijbracht 41
7821 CB Emmen
ICE 4 Fun
Fraktgatan 5
784 72 Borlänge
SportsCentrum Aabenraa
Industrivej 8
6200 Aabenraa
Monkey Town Warmond
Veerpolder 15 c
2361 KX Warmond
No Results Found
The page you requested could not be found. Try refining your search, or use the navigation above to locate the post.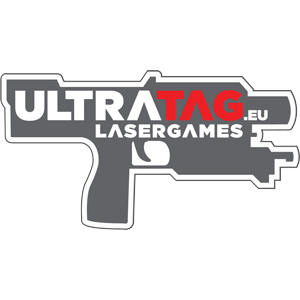 UltraTag Lasergames BV
Netwerk 61
1446WS Purmerend
The Netherlands